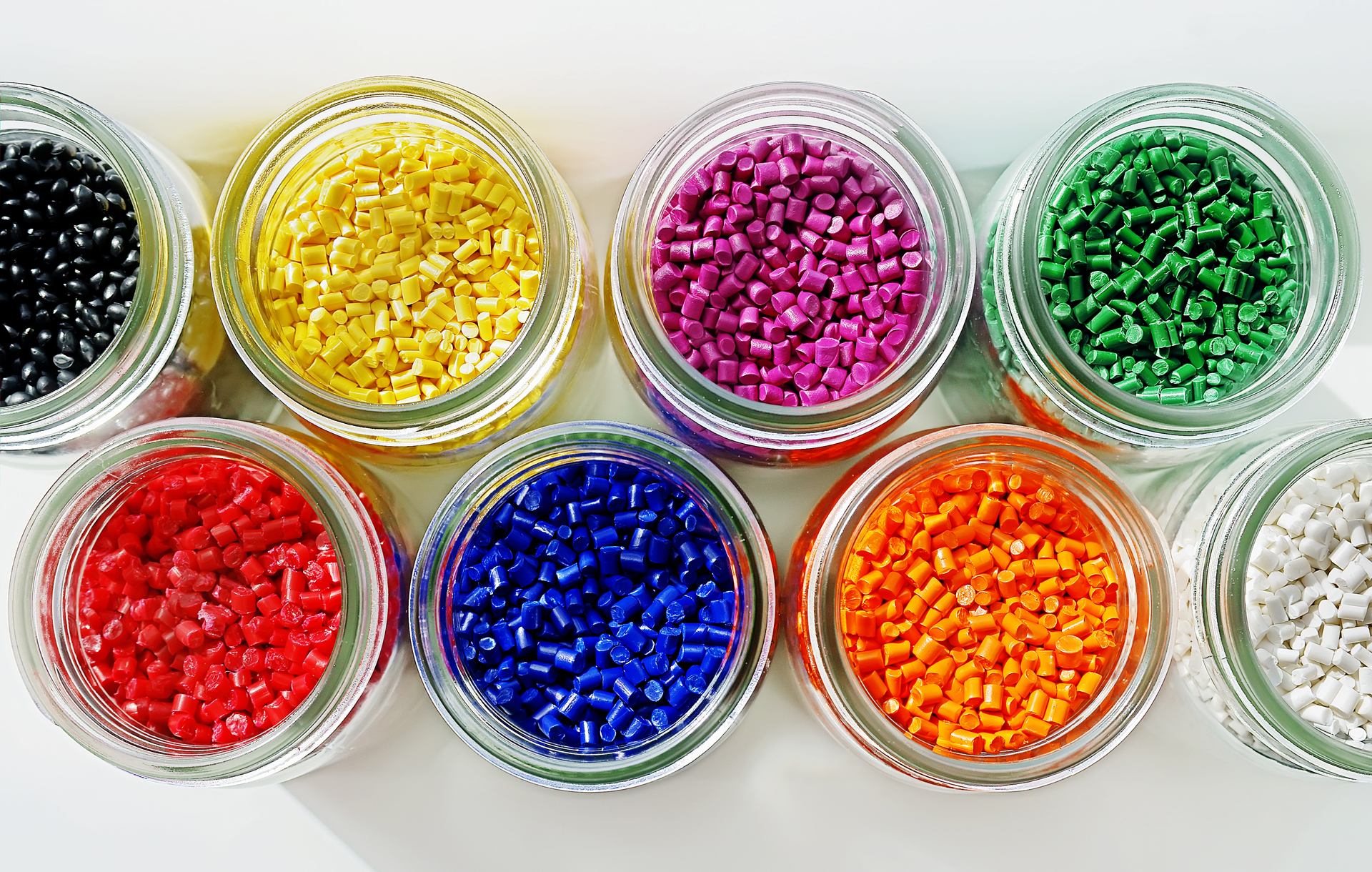 BioSupPack
Demonstrative process for the production and enzymatic recycling of environmentally safe, superior and versatile PHA-based rigid packaging solutions by plasma integration in the value chain
Expected results
Deliver novel, cost-competitive and versatile bio-based packaging solutions based on PHA, that demonstrate high-performance for the packaging of food, cosmetics, homecare and beverage products as well as no environmental damage during & after their use, by means of:
Optimization of PHA based formulations based on significantly use of >85% w/w of renewable resources.

Upscale the different conversion processes as well as post-consumers waste sorting and recycling following advanced industry 4.0 approach.

Broad the range of rigid packaging applications by tailoring biobased materials & packaging properties through the optimization of the formulations in combination with plasma technology or grafted coatings.

Integrate plasma technology in three different points of the value chain (e.g., biomasss pre-treatment, packaging production and packaging waste pre-treatment) by increasing PHB production yield, PHB purity, packaging performance (high oxygen and water barrier) and effectiveness and yield of enzymatic recycling.

Demonstrate and increase recyclability by setting up a real-time monitoring system for the selective separation of developed packaging after its use; and through mechanical recycling of industrial scraps and selective enzymatic recycling of packaging waste as the best end-of-life, with the final recovery of carbon sources for feedstock fermentation. Thus, the new packaging is environmentally safe (sustainable and improved value from enzymatic recycling) and contributes to Circular Economy.

Establish a new value chain including the development of logistics and management of both the brewery and packaging waste.
Active until: March 2026
Results in open access: https://cordis.europa.eu/project/id/101023685/results
Website: www.biosuppack.eu
Funded by: BioSupPack has received funding from the Bio Based Industries Joint Undertaking under the European Union's Horizon 2020 research and innovation programme under grant agreement No. 101023685.