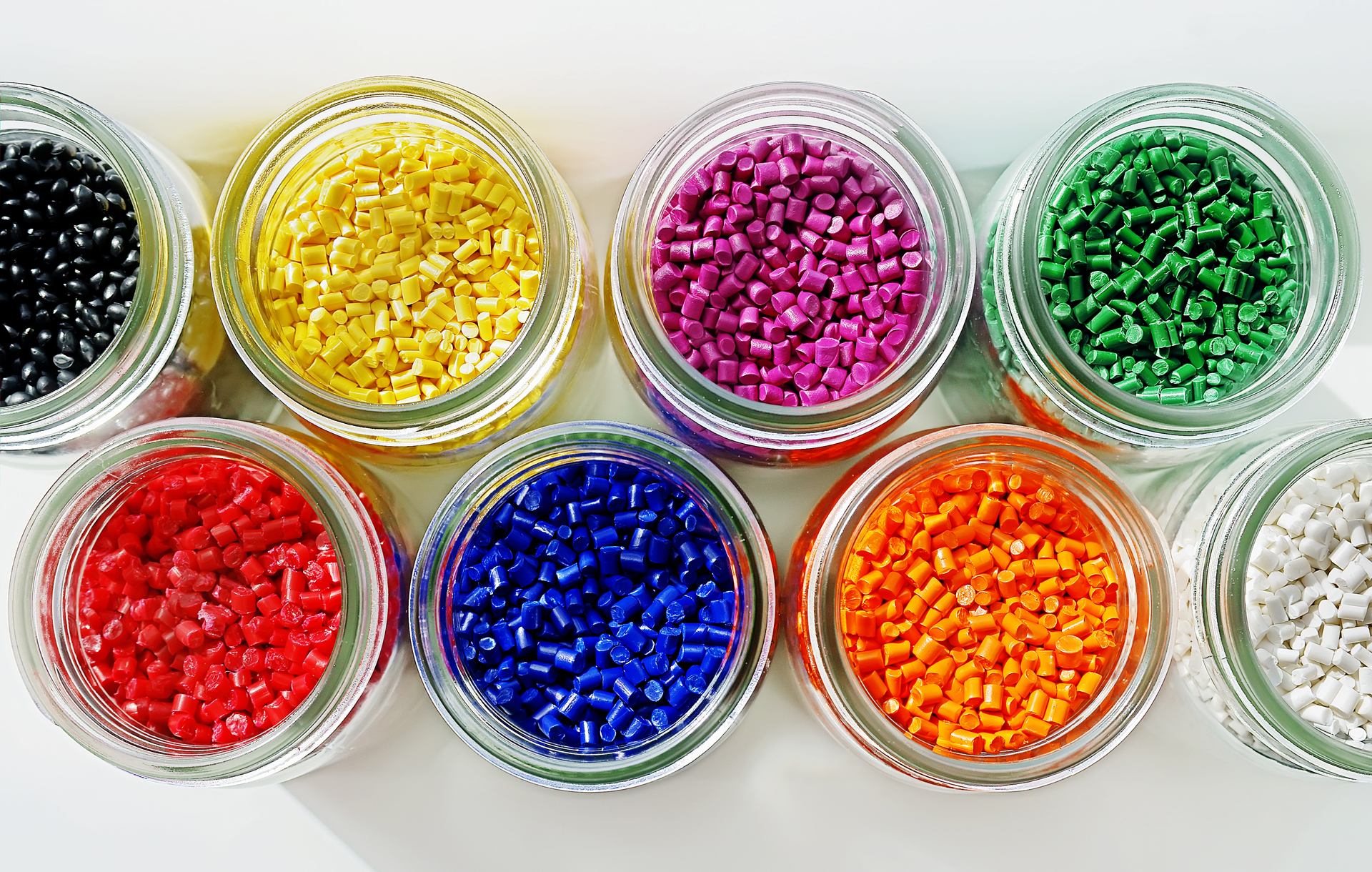 NETmicroplastic
NETmicroplastic is a sustainable multi-actor network focusing on microplastics in agricultural soil for gaining scientific knowledge, identifying potential risks, and triggering innovation. It aims to deepen our understanding of microplastics in support of policy and society. It encourages dialogue and co-development to bring forward environmentally friendly management practices especially in fruit and wine growing.
Expected Results:
Setting up a sustainable RTI partnership to close knowledge gaps in microplastic pollution and respective technological solutions.

Identifying and mapping microplastic activities in Lower Austria (NÖ), Austria and EU.

Enhancing research on microplastic impact in soil and biodegradable plastic alternatives by intensifying research & development through national and European projects.

Exchanging knowledge across different stakeholder groups including policymakers and opinion leaders, industry and SMEs, industry associations, farmers and farmers'associations, society, educational sector and the scientific community.

Elaborating a strategic agenda for microplastic in Lower Austria together with farmer-, industry-, and consumer associations, primary, secondary and agricultural schools, researchers and industry/SME to strengthen Lower Austria as a location for research and innovation.
Active until: December 2026
Results in open access: https://www.net-microplastic.eu/
Website: https://www.net-microplastic.eu/
Funded by: the RTI Strategy Lower Austria 2027