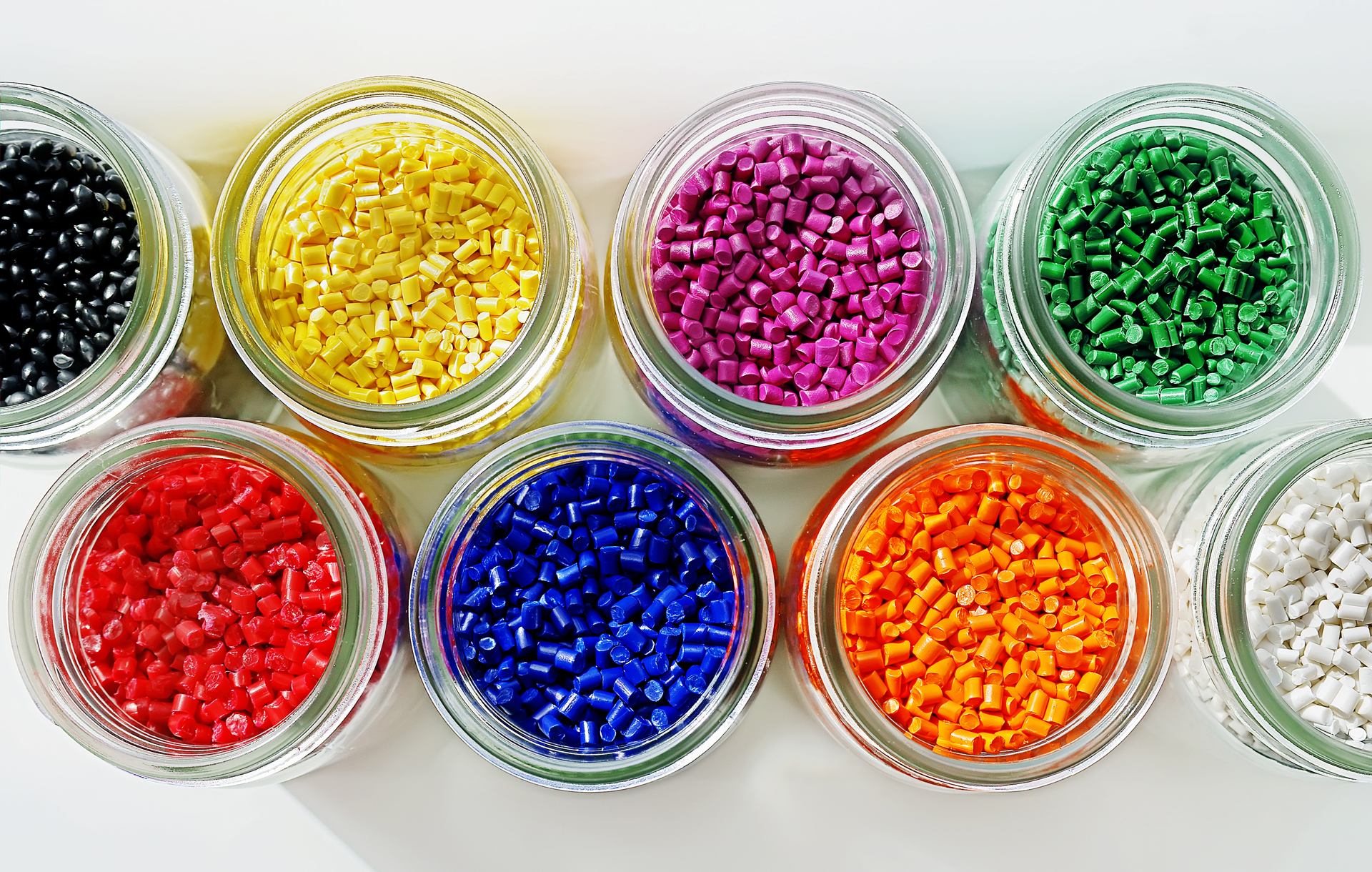 POLYBIOSKIN
High performance functional bio-based polymers for skin-contact products in biomedical, cosmetic and sanitary industry
Results:
POLYBIOSKIN focused on two main classes of bio-based polymers relevant for next generation of the biobased cosmetic and cosmeceutical industry:
biopolyesters (polylactic acid and polyhydroxyalkanoates) because they are fully renewable, biocompatible and biodegradable and available at an industrial scale, and
natural polysaccharides (cellulose/starch and chitin/chitosan), derived from biomass and food waste, for their peculiar properties, such as absorbency and anti-infectivity.
POLYBIOSKIN developed skin-contact biopolymer-based product parts with increased performance and functionality, such as parts of diapers, cosmetic pads and wound dressings. Films and textiles were developed starting from the polymers mentioned above and their combinations to demonstrate that key products and/or product parts in sanitary, cosmetic and biomedical industry can be effectively transition from a fossil-derived to biobased polymer production. POLYBIOSKIN developed skin-contact products have higher biodegradability and can be organically recycled.
Active until: July 2020
Results in open access: https://cordis.europa.eu/project/id/745839
Funded by: POLYBIOSKIN has received funding from the Bio Based Industries Joint Undertaking under the European Union's Horizon 2020 research and innovation programme under grant agreement No. 745839.