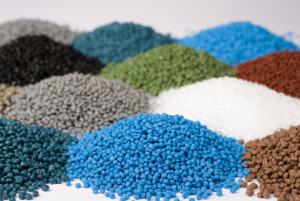 Last January, at the MARCA 2020 in Bologna, Novamont, together with Nielsen, the global measurement and data analytics company, presented a survey on the perception of plastic packaging by Italian consumers. The survey includes a set of very interesting findings:
According to the survey, in general, 64% of Italian consumers are increasingly anxious about the environment which ranks second after the concern for unemployment. In the context of environmental responsability, 62% of the consumers are convinced that manufacturers are primarily responsible for the use of plastics as a packaging component in the food sector. This is why 47% of consumers point to the manufacturers as the ones who need to work on reducing the use of plastic packaging.
In an outlook, 64% expect a reduction on the use of non-recyclable plastics in packaging over the coming years. To reach the proposed reduction targets, 28% suggest a greater use of compostable and biodegradable bioplastics. In the meat sector, 88% of meat consumers say that they believe it is important that the packaging is environmentally friendly, and one out of three asks for more use of bioplastics (34%).
However, the orientation of the respondents in the survey is clear: 92% are convinced that all should get enganged in reducing the amount of waste, a topic which concerned 87% of all respondents. In addition, 85% confirmed that, if possible, they would purchase environmentally friendly brands and products, even if it means to spend a little bit more.