Advisory Board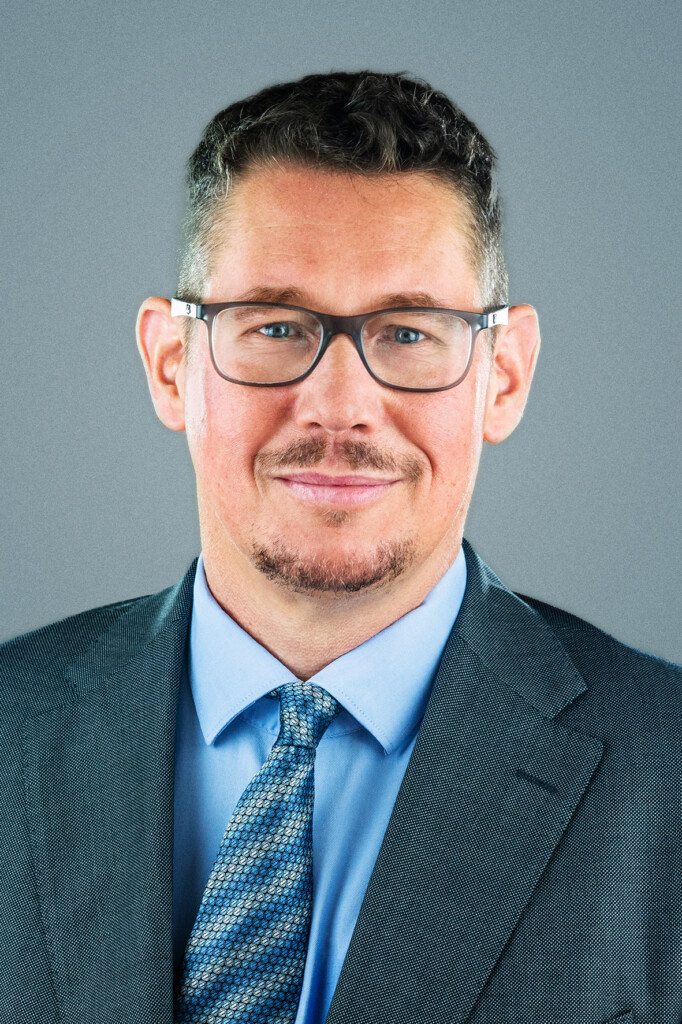 Lars Börger | Neste
In January 2017 Lars Börger joined Neste as Head of Product Marketing and Biopolymers for the Emerging Business Unit that looks after establishing Neste's global bio-based chemicals businesses being located in Geneva, Switzerland. Since September 2018 he was heading the Emerging Businesses Unit as Vice President reporting to the Executive Committee of Neste and building the strategy for the Neste's entrance to chemicals and polymers. Since 2019 he was building up the Neste Germany GmbH as global headquarter for the newly installed Renewable Polymers & Chemicals business unit at Neste.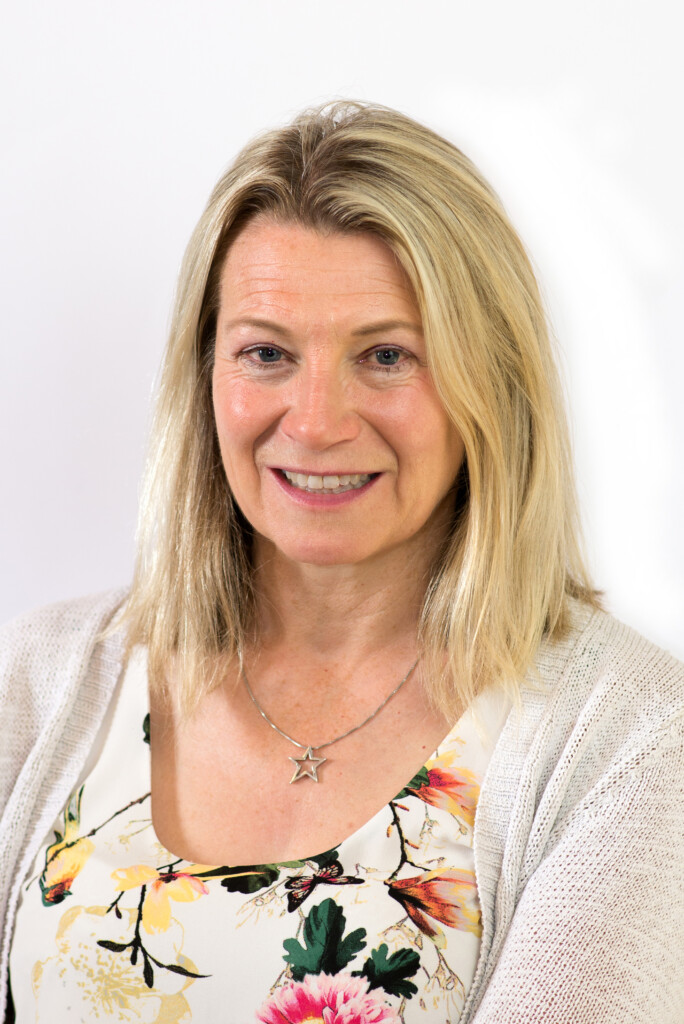 Lucy Cowton | Futamura
Lucy Cowton graduated from the University of Nottingham with a degree in Chemistry and holds a PhD in Organometallic Chemistry from the University of Manchester. She began her career as a Research Chemist working for Associated Octel Limited. She joined Scotia Pharmaceuticals in 1996, where she worked on the development and scale up of an anti-cancer drug. Since 1999, Lucy has been closely involved with the development and commercialization of the NatureFlexTM range of renewable and compostable films. Her current role involves managing the environmental aspects of NatureFlexTM and CellophaneTM films including the Life Cycle Assessment and forestry/end of life certifications. She represents Futamura through their membership of European Bioplastics and is a member of the BSI, CEN and ISO.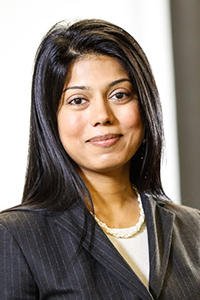 Celmira Susana Sousa | NatureWorks
From January 2023, as NatureWorks Senior EU Public Affairs Manager, Celmira represents the company on public and legislative affairs. Her responsibilities include Government relations, product Circular Economy options, feedstock and biomass sustainability aspects, bioeconomy and interface with relevant industry associations and external stakeholders.
Previous to NatureWorks worked in several Operation Divisions and Function Units in BASF. Her experience and knowledge in the past 19 years include activities in the Agricultural sector, R&D, biological dossiers of crop protection products, sustainable agriculture and green plant biotechnology. In 2014, was delegated to the Governmental relations office in Brussels during the Italian Presidency of the Council of the European Union. In 2016, was seconded to Brussels as Senior Manager EU Corporate Communications & Governmental Relations, Innovation and Technology Policy. In 2018, joined the Operation Division, Performance Materials – Specialty Polymers, Global Market Development Biopolymers. In 2020 returned to Italy and was responsible for the Advocacy for the BASF Italy group and followed the EU project for the Chemical Strategy for Sustainability. Celmira holds a degree in Agricultural Engineering from the Instituto Superior de Agronomia, Universidade Técnica de Lisboa.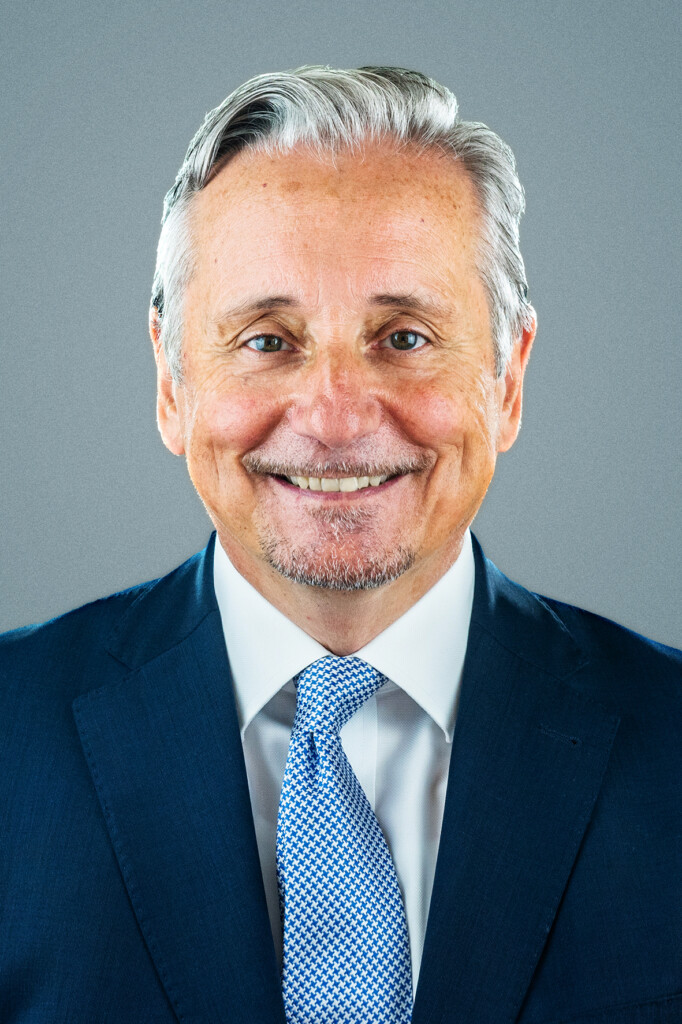 Peter von den Kerkhoff | Covation Biomaterials
Peter von den Kerkhoff joint DuPont in 1975 as a paint technician and worked during his career in different corporate and sales functions. In 2014 he joined the DuPont Tate & Lyle Bio Products team as an account executive responsible for EMEA. 1st June 2022, DTL became with Huafon a new owner and a new name, Covation Biomaterials LLC. Covation Biomaterials provides natural and renewable sourced ingredients that enhanced product performance.
Find out more
Once you subscribed, you will receive an email to confirm your email address.
*By subscribing to our newsletter, you accept the terms and conditions of our
data privacy policy
. You can unsubscribe at anytime.