The Bioplastics Conference exhibition
The exhibition is dedicated exclusively to bioplastics. It ́s the ideal platform for your company to demonstrate your products and services, increase brand awareness, build new business relationships, and gain instant market feedback.
Our exhibitors 2021:

Arctic Biomaterials
Arctic Biomaterials Oy is a company producing high-quality materials for bioresorbable implants (Medical business unit) and as sustainable alternatives for conventional fossil oil-based plastics (Technical business unit). One specialty utilized in both medical and technical sectors is our proprietary bioresorbable glass fiber reinforcement technology. Our technical business unit produces high-performance bio-based and biodegradable compounds and composites for demanding consumer and industrial applications. Our medical business unit breaks boundaries with medical grade bioresorbable composite raw materials even for load-bearing applications, as well as offers new manufacturing technologies and R&D services.
BASF
At BASF, we create chemistry for a sustainable future. We combine economic success with environmental protection and social responsibility. More than 110,000 employees in the BASF Group contribute to the success of our customers in nearly all sectors and almost every country in the world. Our portfolio is organized into six segments: Chemicals, Materials, Industrial Solutions, Surface Technologies, Nutrition & Care and Agricultural Solutions. BASF generated sales of €59 billion in 2020. BASF shares are traded on the stock exchange in Frankfurt (BAS) and as American Depositary Receipts (BASFY) in the U.S. Further information at www.basf.com.
BIOTEC®
BIOTEC® is the leader in starch-based compostable bioplastic solutions. BIOTEC® understands the value chain and the relevant conversion processes for biodegradable thermoplastic compounds. BIOTEC® enables its customers to economically produce or source biodegradable products, considering the relevant legal framework for bio-content and the legally required and/or locally available end-of-life options. en.biotec.de
BPC Instruments AB
BPC Instruments AB (formerly Bioprocess Control AB) is a Swedish-based technology company that develops and sells automated, analytical instruments that allow for more efficient, reliable, and higher quality research and analysis in a wide range of industries (e.g., biodegradability of bioplastics and other polymers, biogas production, wastewater treatment, animal nutrition, bioethanol production, biohydrogen production, etc). The result is significant reductions in time and labour requirements and more efficient use of manpower resources.

Columbus Instruments
Columbus Instruments manufactures and specializes in instrumentation for environmental research. Developed in 1989 for the EPA, their patented closed-loop system is the leading instrument for aerobic and anaerobic tests for plastic degradation studies.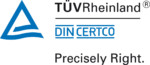 DIN CERTCO
DIN CERTCO is the certification organisation of TÜV Rheinland Group and DIN, the German Institute for Standardization. Standards are indispensable instruments in ensuring safety technology, in protecting health, the environment, and customer interests, generally. DIN CERTCO assesses and registers a broad range of products and services, and certifies qualified enterprises and personnel. Certification or registration enables companies to document conformance to specified requirements and thus assist consumers in choosing the right product or service to meet their needs, demonstrating quality, safety, efficiency and reliability of their products. www.dincertco.de
Echo Instruments
Company ECHO INSTRUMENTS is a manufacturer of Biodegradation analysers – RESPIROMETERS. During last years we have become market leader in sales of automatic respirometers with clients all over the world. Our customers are certification institutes, R&D laboratories, plastic producers, Universities, etc. We strive to achieve the best possible product available on the market.
FKuR
FKuR develops, produces and distributes innovative bioplastic compounds  based on renewable raw materials. In addition to competent customer service, we offer personal and technical support at the highest level, also at your site. We as FKuR are committed to nature and its uniqueness. The origin of our company goes back to the intention to make a contribution to the protection of resources and to the ecological balance. Nature is the role model for FKuR, because it has developed solutions that in terms of intelligence are hard to beat. Everything that nature produces is used, reused and recycled – there is no waste. It is impossible to imagine life without plastic and although it is used in many ways and every day, plastic does not have a good reputation. It is made from finite fossil resources and is often thrown away as packaging after a single use. With target-oriented research and development, we at FKuR want to create sustainable materials in order to conserve finite resources, maintain the ecological balance and thus improve the natural living conditions. This is our contribution to a circular economy.

IKT
IKT is one of the oldest institutes of its kind and works across the entire spectrum of plastics engineering. A plastics engineer focuses on plastic products. Plastics engineering concentrates on the interaction between material, process and product, in order to increase manufacturability and usability properties, intenting to create innovative plastic products which are ressource efficient and marketable. Thus, plastics technology does not only comprehend finished and semi-finished plastic products, but also the converting of polymer into a usable plastic, the processing and manufacturing of plastics into usable products and the development of necessary machines, procedures and development processes. The expertise of the Institut für Kunststofftechnik comprises the entire field of plastics technology: material engineering, processing technology (mechanical and process engineering) and product engineering.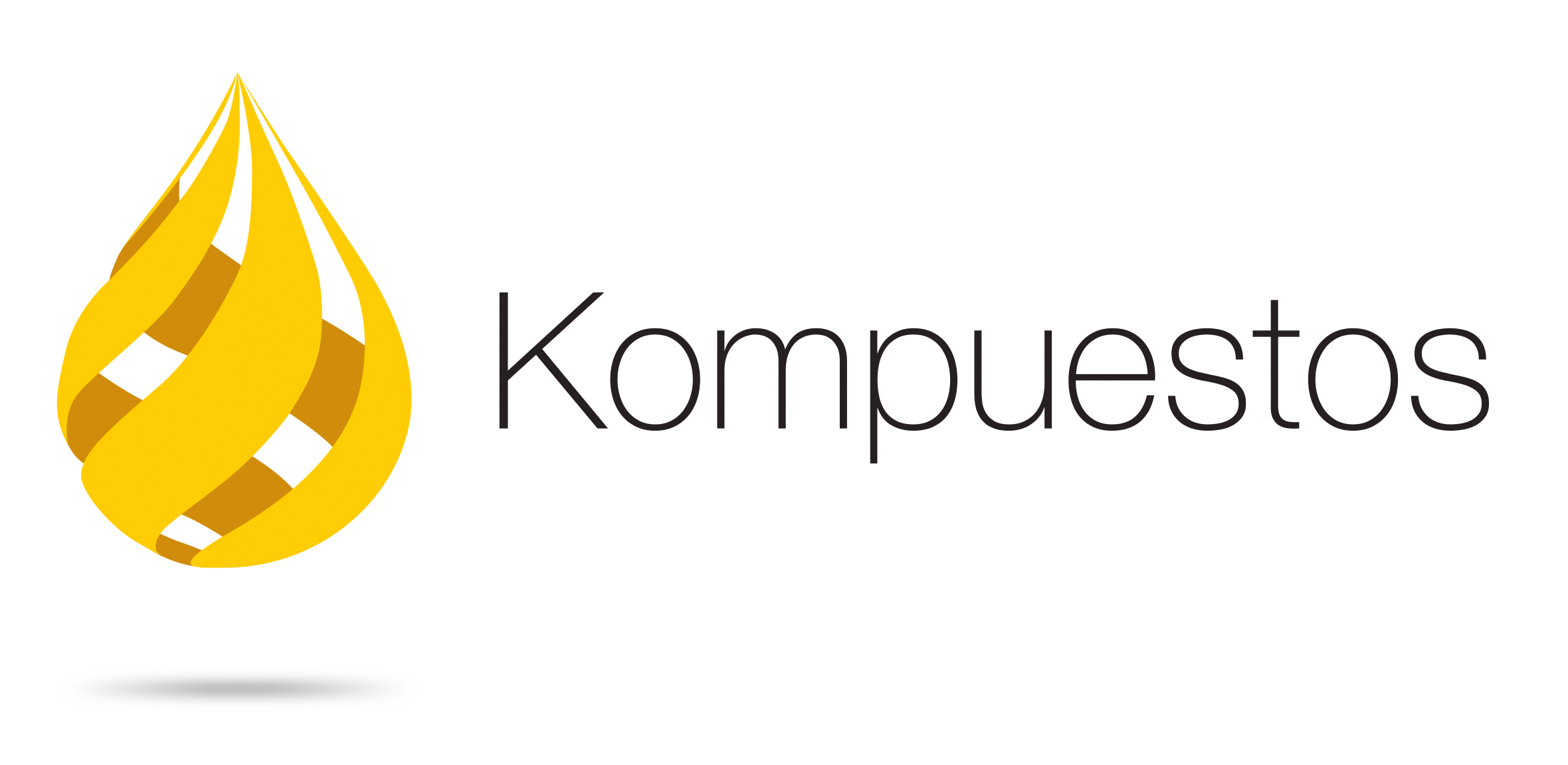 Kompuestos
Kompuestos designs and manufactures colour concentrates, additives, mineral masterbatches, plastic compounds, and compostable resins, offering solutions adapted to every need and with the guarantee of the highest quality. Based in Barcelona, ​​it is one of the leading international suppliers of high-performance compounds and masterbatches, which are used as a raw material in multiple industries around the world. The company maintains a strong commitment to the environment. In this sense, it works in favor of the circular economy of plastic and commits to sustainable innovation to develop biodegradable products and composites, as well as having a range of products that improve carbon footprint of the final products. Besides the company also uses advanced plastic recycling technologies.
Mérieux Nutrisciences
We are dedicated to protecting consumers' health throughout the world, by delivering a wide range of solutions to the food and nutrition industries. In addition, we also serve companies in the water and environment, agrochemical, consumer goods, pharmaceutical and cosmetics sectors We are present in 27 countries. We have more than 8000 employees committed to meeting our customers' needs We operate more than 100 accredited laboratories worldwide We have 50 years of experience working with leading food and beverage companies We have a specialized hub for packaging, sustainability projects, biodegradability studies, food contact materials safety.

NatureWorks
NatureWorks is an advanced materials company offering a broad portfolio of renewably sourced polymers and chemicals. With performance and economics that compete with oil-based materials, naturally advanced Ingeo™ biomaterials are valued for their unique functional properties and used in products from coffee capsules and appliances to tea bags and 3D printing filament. NatureWorks is jointly owned by Thailand's largest ASEAN leading integrated petrochemical and refining company, PTT Global Chemical, and Cargill, which provides food, agriculture, financial and industrial products and services to the world. Learn more at natureworksllc.com.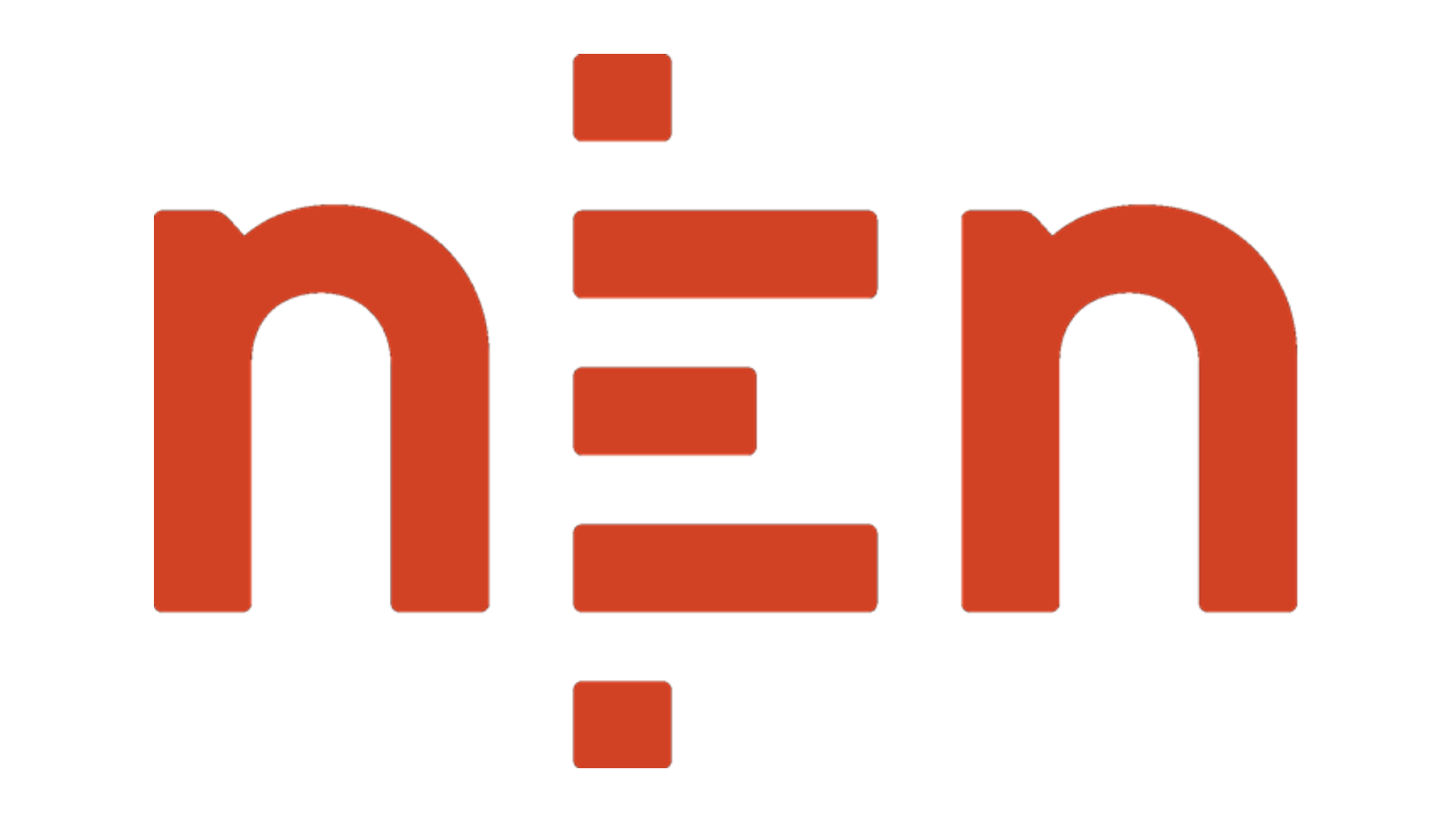 NEN
NEN, the Royal Netherlands Standardization Institute, is legally set up as a private non-for-profit organization that was founded in 1916. NEN is the Dutch knowledge centre for standards and certification schemes and is the official institute in the Netherlands for publishing standards. As such, NEN represents the Netherlands as member in international and European standardization organisations (ISO and IEC, and CEN and CENELEC, respectively). NEN has broad experience in holding the secretariat of international and European technical committees and working groups that are active in specifying products, processes, systems, test methods or certification. Over the years, NEN has managed and participated in research, trade support and twinning projects, and inter-laboratory studies. Many of these activities concern application of standards and building of national harmonization and implementation of technical legislation. These projects have been executed in relation to law definition, metrological institutionalisation, certification bodies, accreditation authorities and lab or product assessment.
nova-Institute
nova-Institute is a private and independent research institute, founded in 1994; nova offers research and consultancy with a focus on the transition of the chemical and material industry to renewable carbon. What are future challenges, environmental benefits and successful strategies to substitute fossil carbon with biomass, direct CO2 utilisation and recycling? What are the most promising concepts and applications? We offer our unique understanding to support the transition of your business into a climate neutral future. Our subjects include feedstock, technologies and markets, economy and policy, sustainability, communication and strategy development.

OWS
OWS is a private company under Belgian law, constituted in 1988. OWS is specialized in biological treatment of solid and semi-solid organic substrates by means of anaerobic digestion and has so far designed and built 30+ large-scale anaerobic digestion plants on a worldwide scale.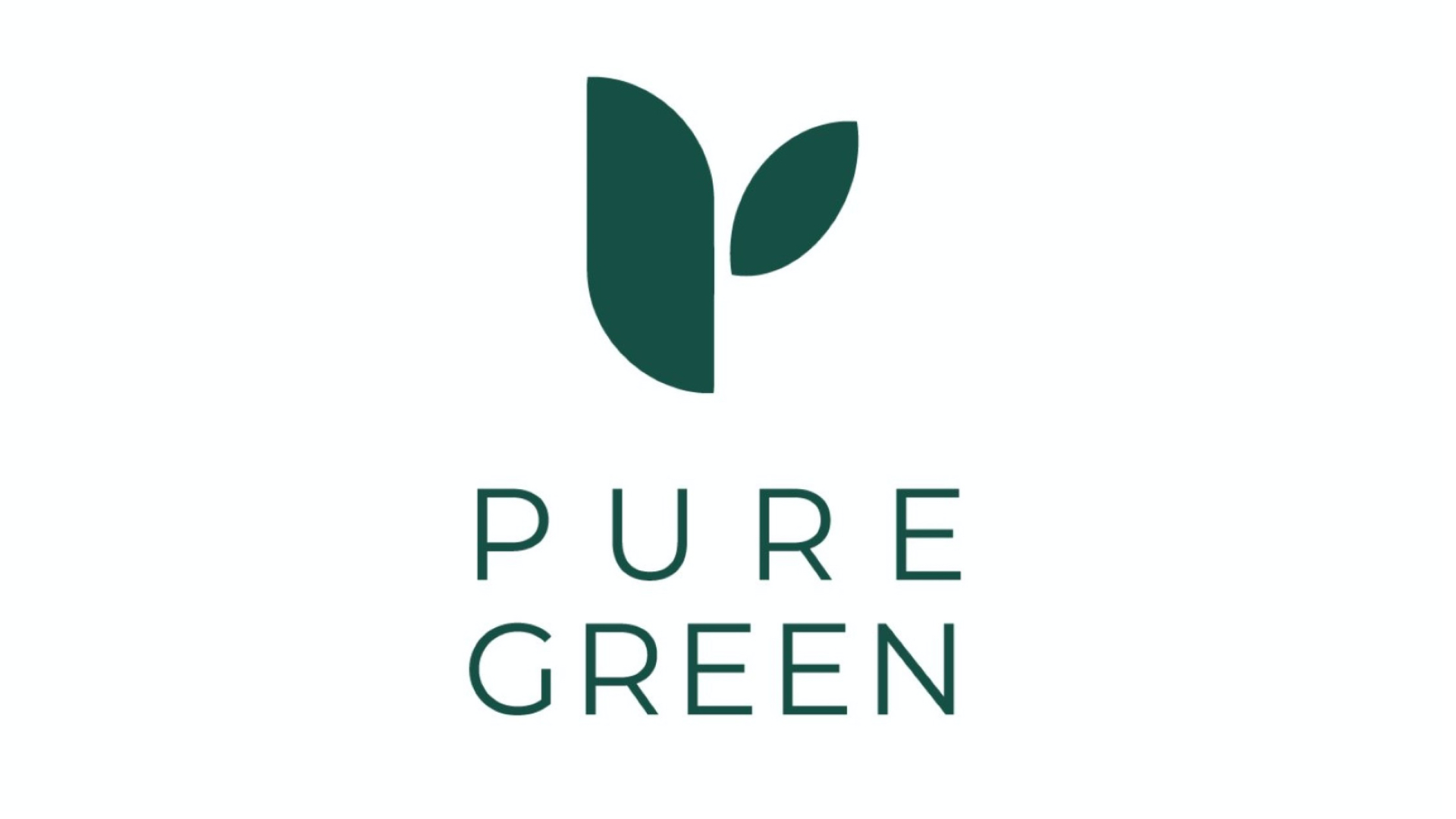 PureGreen
PureGreen is the leader in the paper coating industry and it is our claim to give our customers the best product value for sustainability in all aspects. PureGreen fulfills all customer demands of high quality and a wide product portfolio through direct control of the whole product development and production. Pure Green. Pure Sustainability. Pure Quality.
RICOH
We choose plant and air for our children of the future and to protect the planet by using plant-based material (PLA) PLA is a material derived from plant sugars which, when burned, does not increase the amount of carbon dioxide in the air. It can also be disposed of in an environmentally-friendly way; decomposing into water and carbon dioxide under controlled environments such as soil or compost. Our unique CO2 fine foam technology enables us to create a flexible, strong, and environmentally friendly material for solution across multiple applications – from cushioning and packing materials to disposable food ware, thanks to its adjustable and foam expansion rate. We are now working to develop the offering further into a mass production.

TECNARO
TECNARO GmbH is an innovative company that develops and produces its own bioplastics and biocomposites based on renewable raw materials and markets them worldwide through ALBIS PLASTICS GmbH's sales network, among others. TECNARO is among the leading technology companies with its thermoplastic biomaterials ARBOFORM®, ARBOBLEND® and ARBOFILL®.
Customised solutions have been successfully completed for industrial series production in the three biomaterial families for years. With customers from the automotive, solar, construction, packaging, stationery, furniture, toys, household items, musical instruments and fashion industries the materials from TECNARO serve practically every market. The materials can be processed, for example, by injection molding, extrusion, calendering, pressing, thermoforming and blow molding. Users are therefore manufacturers of moulded parts, sheets and semi-finished products from the wood and plastics processing industry.
TECNARO has already won several awards for sustainability, innovation and future technologies.

Total Corbion PLA
Total Corbion PLA is a global technology leader in Poly Lactic Acid (PLA) and lactide monomers. PLA is a biobased and biodegradable polymer made from annually renewable resources, offering a reduced carbon footprint versus many traditional plastics. The Luminy® PLA portfolio, which includes both high heat and standard PLA grades, is an innovative material that is used in a wide range of markets from packaging to consumer goods, fibers and automotive. Total Corbion PLA, headquartered in the Netherlands, operates a 75,000 tons per year PLA production facility in Rayong, Thailand and has recently announced the intention to build a second plant in Grandpuits, France. The company is a 50/50 joint venture between TotalEnergies and Corbion. www.total-corbion.com
TÜV AUSTRIA
TÜV AUSTRIA Group is a leading independent Testing, Inspection and Certification company covering industry, energy, infrastructure, transportation, certification, training and digital services with +2.000 experts in +20 countries. From cybersecurity, robotics and IoT to pressure equipment inspections, industrial plant safety, materials testing and hygienics (air, soil, water, surfaces, rooms), TÜV AUSTRIA Group generates an annual turnover of 220 million euros. On 1 December 2017, TÜV AUSTRIA Group integrated the OK compost & OK biobased conformity marks and certification activities into the newly founded subsidiary TÜV AUSTRIA Belgium.
WACKER
WACKER is one of the world's leading and research-intensive chemical companies, with total sales of 4,69€ billion (2020). As a committed partner to the plastics industry, WACKER's carbon- and silicon-based additives help to unleash the potential of biodegradable plastics. The novelty of the additives is their synergistic effects which have recently been discovered. With such unique combinations, biodegradable plastics can be processed like standard thermoplastics on conventional plastic-processing machinery, while the mechanical and surface properties are sufficiently improved. Carbon-based VINNEX® additives act as compatibilizers for different biopolyesters and fillers, and improve the final material's flexibility, softness, impact resistance and processing. VINNEX® lowers the viscosity of the melt, but also increases the melt strength at the same time. Silicone-based GENIOPLAST® additives impart a lower extruder torque, lower die pressure and higher throughput. They improve the material's surface properties, such as lower coefficient of friction, better scratch resistance and better soft touch. www.wacker.com
Our poster exhibitors 2021: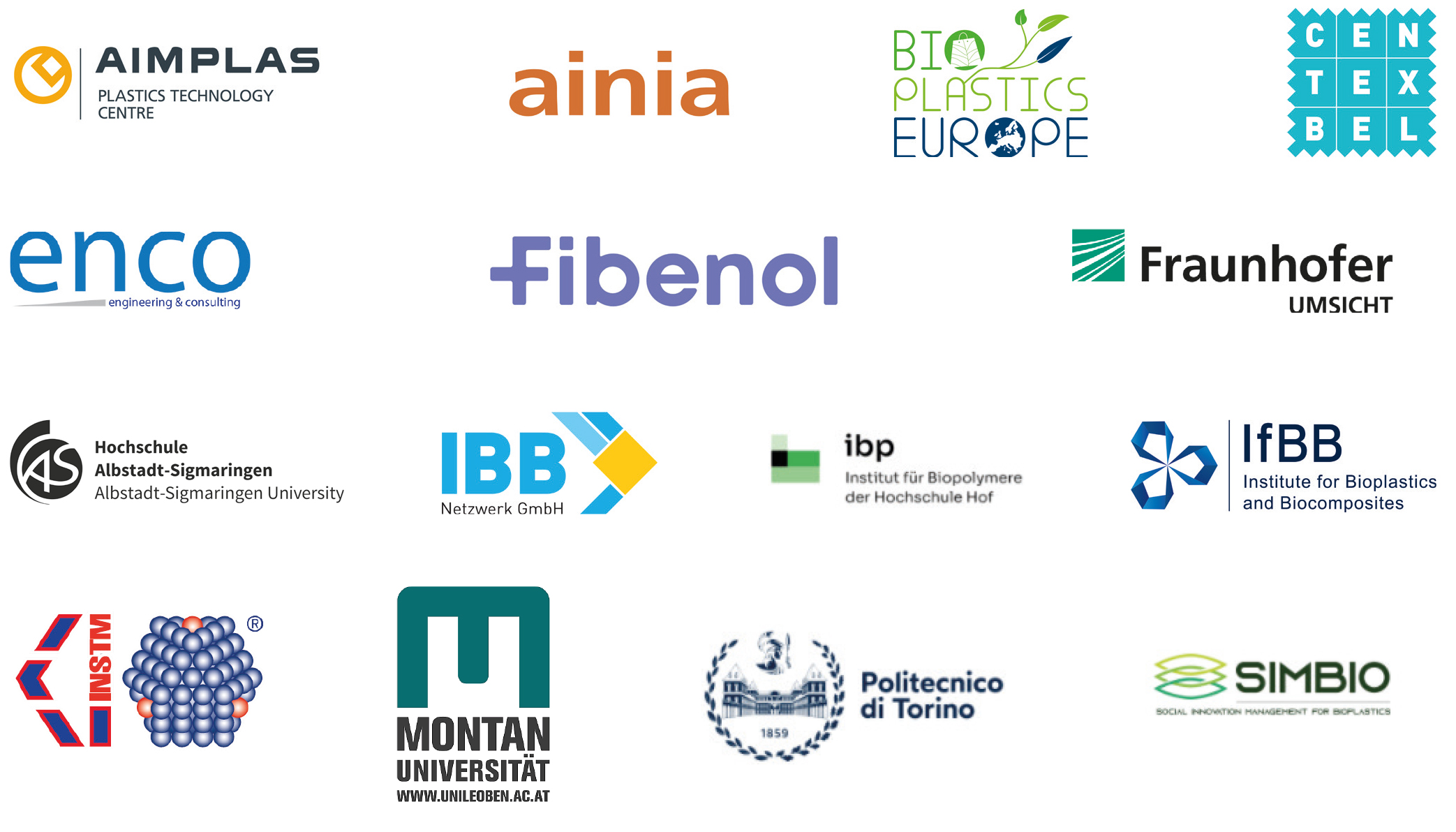 Find out more
Once you subscribed, you will receive an email to confirm your email address.
*By subscribing to our newsletter, you accept the terms and conditions of our
data privacy policy
. You can unsubscribe at anytime.