Our partners and sponsors
CONFERENCE SPONSORSHIP
Sponsorship is an integral element of the European Bioplastics Conference. We think of sponsorship as a mutually beneficial partnership, and in return for the commitment we provide our supporters with the opportunity to demonstrate their industry leadership and promote their brand in the best possible environment.
Here you will find a selection of sponsoring options!
If you would like to become an official partner of the 16th European Bioplastics Conference, drop us a line on conference(at)european-bioplastics.org or call +49 (0) 30 28482 358 – we look forward to exploring a partnership with you.
Our gold sponsor 2021:
BIOTEC® is the leader in starch-based compostable bioplastic solutions. BIOTEC® understands the value chain and the relevant conversion processes for biodegradable thermoplastic compounds. BIOTEC® enables its customers to economically produce or source biodegradable products, considering the relevant legal framework for bio-content and the legally required and/or locally available end-of-life options.
WACKER is one of the world's leading and research-intensive chemical companies, with total sales of 4,69€ billion (2020). As a committed partner to the plastics industry, WACKER's carbon- and silicon-based additives help to unleash the potential of biodegradable plastics. The novelty of the additives is their synergistic effects which have recently been discovered. With such unique combinations, biodegradable plastics can be processed like standard thermoplastics on conventional plastic-processing machinery, while the mechanical and surface properties are sufficiently improved. Carbon-based VINNEX® additives act as compatibilizers for different biopolyesters and fillers, and improve the final material's flexibility, softness, impact resistance and processing. VINNEX® lowers the viscosity of the melt, but also increases the melt strength at the same time. Silicone-based GENIOPLAST® additives impart a lower extruder torque, lower die pressure and higher throughput. They improve the material's surface properties, such as lower coefficient of friction, better scratch resistance and better soft touch.
Our media partners 2021: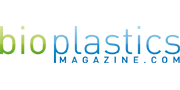 bioplastics MAGAZINE is the global number one trade magazine dedicated exclusively to biobased- and biodegradable bioplastics (including the web-based daily news, the bi-weekly free newsletter and the free smartphone/tablet app). It is complemented by basic books and high class conferences, such as the PLA World Congress, the PHA World Congress, bio!PAC, bio!CAR and bio!TOY as well as the Bioplastics Business Breakfasts @ K'show. With an average print run of 5000 (depending on large events such as exhibitions or conferences) the estimated number of readers is of course much higher, as many copies of bioplastics MAGAZINE are circulated or passed on to other interested readers.  www.bioplasticsmagazine.com


EU-Recycling is a German-speaking magazine publishing reports, announcements, and reportages regarding topics from the recycling industry, waste management, and circular economy. The magazine focuses on editorial issues from the disposal industry and presents new recycling processes and machinery. More information: eu-recycling.com
GLOBAL RECYCLING is an English-speaking magazine which is dedicated to business opportunities in the recycling industry. The main focus is on editorial issues from the international disposal and recycling industry. However, the magazine does not disregard other subject matters such as recovered paper, plastics, and metals. More information: global-recycling.info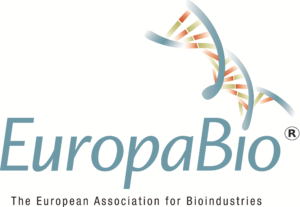 EuropaBio promotes an innovative and dynamic European biotechnology industry. EuropaBio and its members are committed to the socially responsible use of biotechnology to improve quality of life, to prevent, diagnose, treat and cure diseases, to improve the quality and quantity of food and feedstuffs and to move towards a biobased and zero-waste economy. More information: www.europabio.org

EUWID covers nine industries with its printed and online publications: Recycling and Waste Management, Pulp and Paper, Wood, Packaging, Water and Waste Water, New Energies, Plastics, and Furniture.
Website: www.euwid.de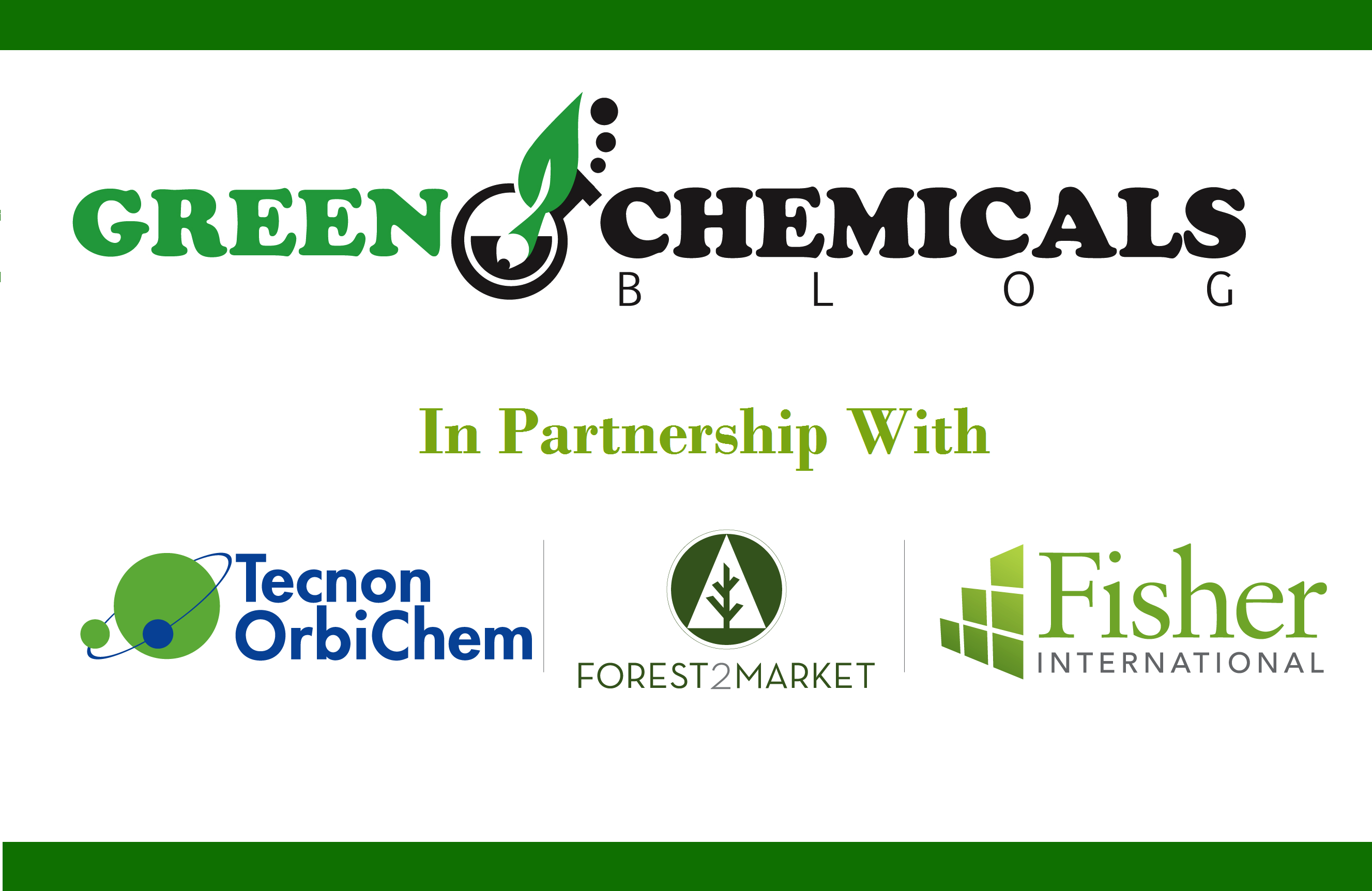 The Green Chemicals Blog is known worldwide as the authoritative source of news and analysis in the business of green chemistry and chemical sustainability. Since its formation in 2007, the green blog has an average 15,000-20,000 page views per month and more than 4,500 dedicated followers. For further information, contact Doris de Guzman, author of Green Chemicals Blog at doris@greenchemicalsblog.com
nova-Institute is a private and independent research institute, founded in 1994; nova offers research and consultancy with a focus on the transition of the chemical and material industry to renewable carbon: How to substitute fossil carbon with biomass, direct CO2 utilisation and recycling. We offer our unique understanding to support the transition of your business into a climate neutral future. nova-Institute has more than 40 employees. More information: www.nova-institute.eu