Our partners and sponsors
CONFERENCE SPONSORSHIP
Sponsorship is an integral element of the European Bioplastics Conference. We think of sponsorship as a mutually beneficial partnership, and in return for the commitment we provide our supporters with the opportunity to demonstrate their industry leadership and promote their brand in the best possible environment.
Having changed to a virtual format for this year, there will be new opportunities for sponsorship as the conference is using the latest state of the art online features. Besides a fully interactive exhibition with virtual booths, companies and institutions will be able to use other interesting digital formats to improve their visibility at the event.
If you would like to become an official partner of the 15th European Bioplactics Conference, drop us a line on conference(at)european-bioplastics.org or call +49 (0) 30 28482 358 – we look forward to exploring a partnership with you.
Our media partners 2020: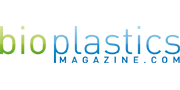 bioplastics MAGAZINE is the global number one trade magazine dedicated exclusively to biobased- and biodegradable bioplastics (including the web-based daily news, the bi-weekly free newsletter and the free smartphone/tablet app). It is complemented by basic books and high class conferences, such as the PLA World Congress, the PHA World Congress, bio!PAC, bio!CAR and bio!TOY as well as the Bioplastics Business Breakfasts @ K'show. With an average print run of 5000 (depending on large events such as exhibitions or conferences) the estimated number of readers is of course much higher, as many copies of bioplastics MAGAZINE are circulated or passed on to other interested readers.  www.bioplasticsmagazine.com


EU-Recycling is a German-speaking magazine publishing reports, announcements, and reportages regarding topics from the recycling industry, waste management, and circular economy. The magazine focuses on editorial issues from the disposal industry and presents new recycling processes and machinery. More information: eu-recycling.com
GLOBAL RECYCLING is an English-speaking magazine which is dedicated to business opportunities in the recycling industry. The main focus is on editorial issues from the international disposal and recycling industry. However, the magazine does not disregard other subject matters such as recovered paper, plastics, and metals. More information: global-recycling.info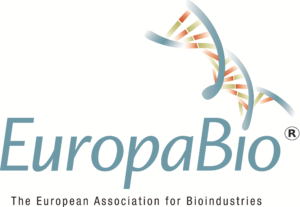 EuropaBio
, the European Association for Bioindustries, promotes an innovative and dynamic European biotechnology industry. EuropaBio and its members are committed to the socially responsible use of biotechnology to improve quality of life, to prevent, diagnose, treat and cure diseases, to improve the quality and quantity of food and feedstuffs and to move towards a biobased and zero-waste economy. EuropaBio represents 79 corporate and associate members and bio-regions, and 17 national biotechnology associations in turn representing over 1800 biotech SMEs. Read more about our work at
www.europabio.org
.

EUWID
covers nine industries with its printed and online publications: Recycling and Waste Management, Pulp and Paper, Wood, Packaging, Water and Waste Water, New Energies, Plastics, and Furniture.
Website: 
www.euwid.de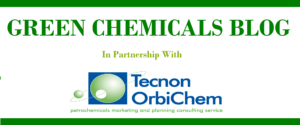 The
Green Chemicals Blog
 is known worldwide as the authoritative source of news and analysis in the business of green chemistry and chemical sustainability. Since its formation in 2007, the green blog has an average 15,000-20,000 page views per month and more than 4,500 dedicated followers. For further information, contact Doris de Guzman, author of Green Chemicals Blog at
doris@greenchemicalsblog.com
The nova-Institute was founded as a private and independent institute in 1994. It is located in the Chemiepark Knapsack in Huerth, which lies at the heart of the chemical industry around Cologne (Germany).
For the last two decades, the nova-Institute has been globally active in feedstock supply, techno-economic evaluation, market research, dissemination, project management and policy for a sustainable bio-based economy. Link: www.nova-institut.de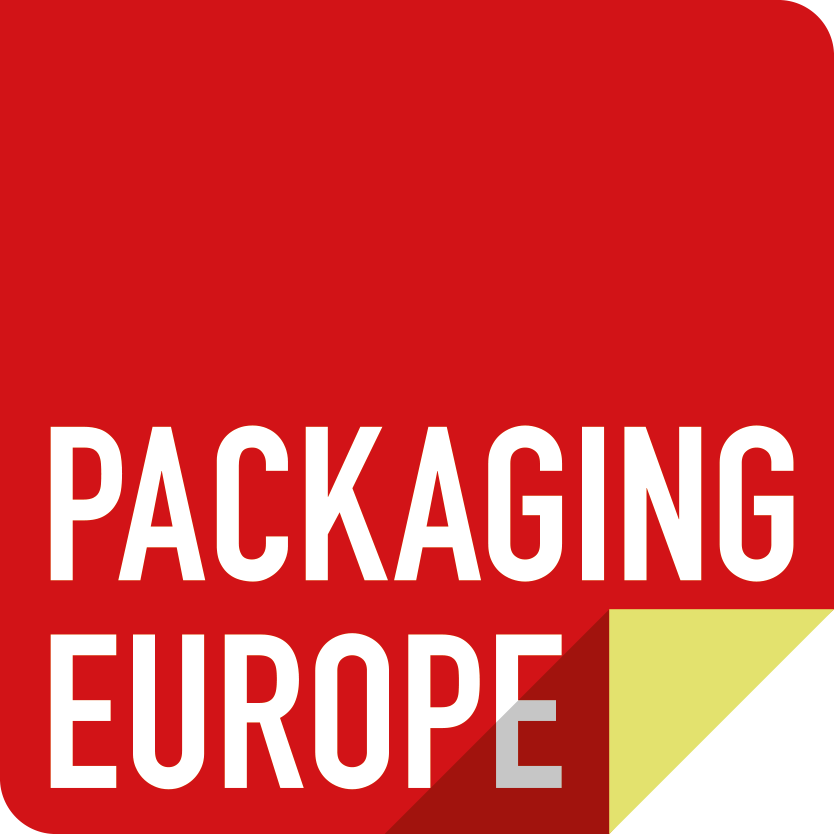 Packaging Europe
is the leading international provider of information and commentary on the sustainability demands and FMCG needs driving packaging innovation, and new technologies and materials emerging in response to them. Through print, digital and live content, as well as the global Sustainability Awards and Sustainable Packaging Summit, Packaging Europe serves an audience that is interested in solving business problems through smarter packaging strategies. Website:
www.packagingeurope.com

Renewable Matter is the first international magazine, focused on circular economy and bioeconomy. It is published simultaneously in English and in Italian with a digital and a paper version. Renewable Matter gathers articles and essays from the most innovative visions of economy and society drawing a future-proof economy. The magazine aims to reach and inspire policy-makers, businesses, stakeholders, media, universities and major research institutes at a global scale.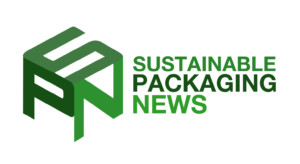 Sustainable Packaging News
: Our mission is to take the lead in sustainability by highlighting the very latest sustainable packaging solutions and strategies. We provide our audience with indispensable, up-to-date information on all aspects of sustainable packaging, incorporating; circular economy, recyclability, resource efficiency, biodegradable packaging and machinery encouraging sustainability. Website:
www.spnews.com